Maarifa Postcard




Become Part of the Solution
To become part of the solution, please share the Maarifa program with your friends or family. It is as easy as sending an email or posting a link on social media. By sharing this postcard with your contacts and on your social media platforms you will become part of a movement to bring transformational emotional and spiritual support to the treatment of adolescents living with HIV. Furthermore, you are having Kingdom impact as Maarifa is designed to teach adolescents living with HIV that God cares for them and has plans for their future. You may download a PDF or JPG version of the postcard from the links below or from the File Share section of the Maarifa site.
​
You can send this card to anyone. Please specifically consider anyone in the fields of ministry, mission, health, social work, media, and activism in your network. To share the postcard directly from this site to your social media, hover your mouse cursor over the image below, and then click on the share arrow (the arrow pointing right) and pick your preferred method of sharing the file.
​
Don't worry that the person you are sending it to might already receive the postcard from another source. (That's kind of the point!) Experts say we often need to see something 7 times before we take action.
​
Don't delete the postcard once you've sent it. You may meet someone new who needs this information.
​
For information on Facilitator Training click here: erevuka.org
​
Now that you've clicked on mymaarifa.org, stay awhile and take a look around. If you'd like more information you can contact me at maarifainfo@gmail.com
​
Please continue to pray that God will use you to reach a wider audience for Maarifa!
​
Maarifa Facilitator Training
Anyone interested in facilitator training could register on Erevuka.Org for online training
We have created a number of videos to help facilitators, community leaders or program managers with planning and training. To stay up to date with the latest available material, please subscribe on our site, visit the MyMaarifa YouTube channel and MyMaarifa Facebook Page and subscribe to them.
Below are some of the videos that you will find on the MyMaarifa YouTube channel.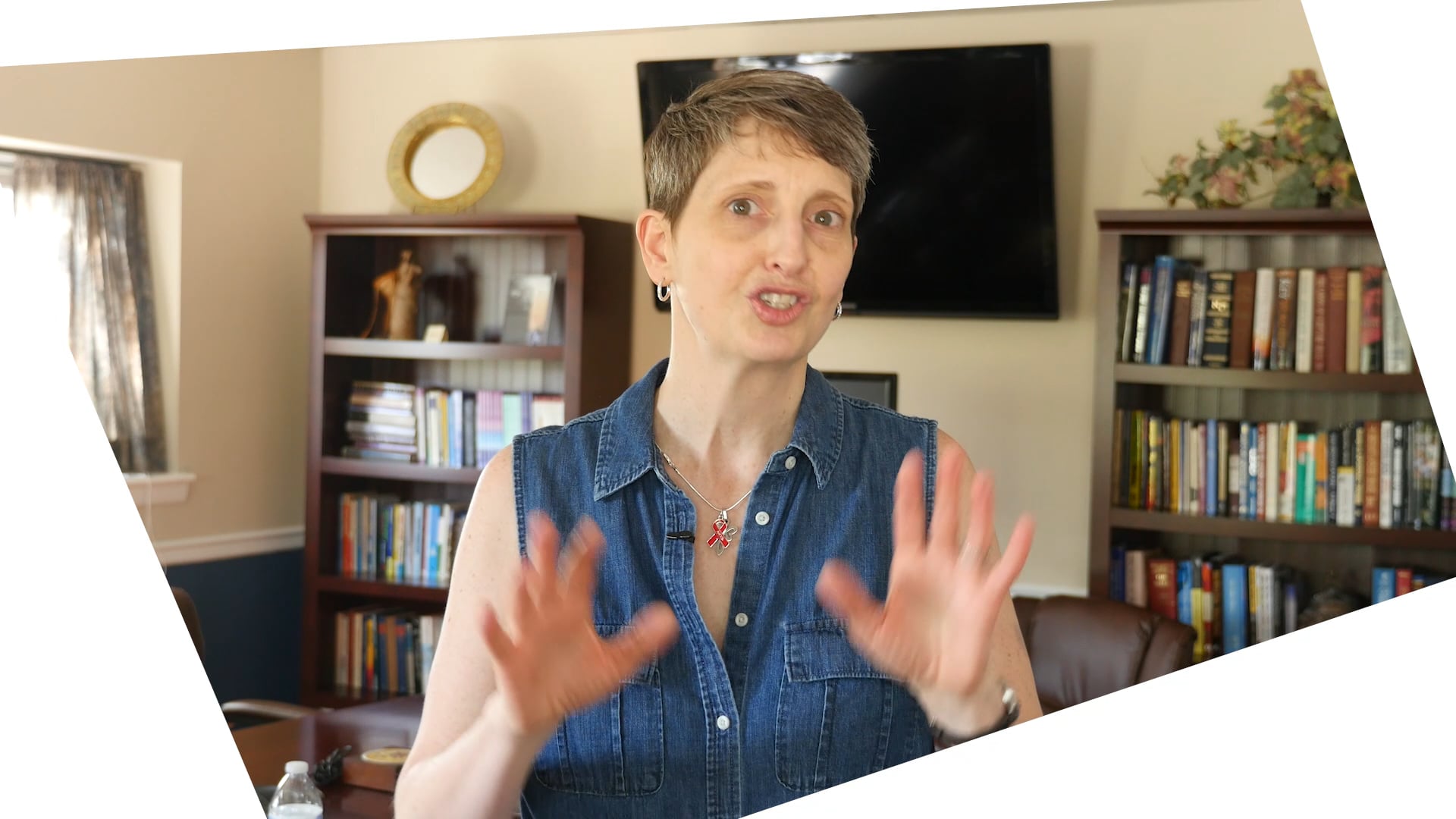 Maarifa - Be part of the solution
02:03
Youth Living Positively with HIV - Maarifa Program Introduction - Extended version
06:18
Youth Living Positively with HIV - Maarifa Program Introduction
02:31